The Ideal Research Tool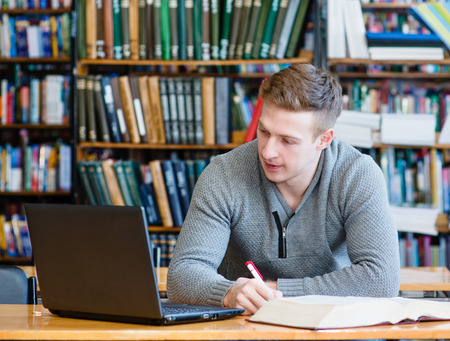 Columbus Travel Pro is the most in-depth destination research tool for travel professionals on the market.
Launched in 2003, it is designed to meet the information and educational needs of travel professionals and travel and tourism course lecturers alike, with a focus on the provision of immediate, accurate and up-to-date travel information for countries, cities, cruise ports, ski resorts, beaches and airports around the world.
Along with personalised destination guides, Columbus Travel Pro also provides vital, up-to-date information on passports and visas, duty-free allowances, weather, business etiquette and public holidays.
For more information, visit www.columbustravelpro.com.
Testimonials
In our recent learner voice survey students cite Columbus travel pro as the most useful resource we provide them with. Wendell James, St Francis Xavier College
CTPro is an invaluable tool for preparing travel and tourism students entering the Travel Industry. Jools Thomas, Travel and Tourism Lecturer, Aylesbury College
We subscribed to Columbus Travel Pro nearly twelve months ago and over that time we have found it to be a useful resource for our Travel & Tourism students and staff. The amount of travel & tourism information on the website is very impressive and it very easy to use. Sean Clarke, Barnsley College