Columbus Travel Media is one of the most respected names in the global travel industry.
We've been travelling the world for over 30 years, building a reputation for providing quality travel content that's reliable, informative and inspiring. Our coverage extends to thousands of destinations – from countries, cities and airports to beaches and ski resorts – and with all of our guides written and updated by a global network of expert travel writers that includes some of the best names in the business, we pride ourselves on producing content that stands out from the crowd.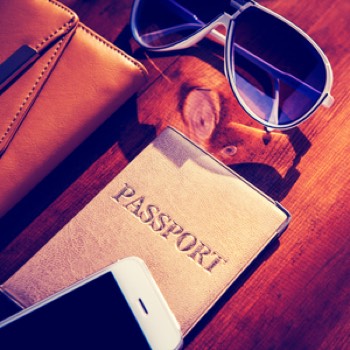 From our first incarnation in 1982 as a publisher of printed guides and atlases, through to our transition to digital in 1999 with our flagship website World Travel Guide and iPad app, the success of Columbus has been built on understanding the needs of our audiences to provide in-depth information that's highly engaging and reliable.
We continue to produce printed atlases for educational use, whilst our flagship brand, World Travel Guide is aimed at consumers. Available in four languages (English, German, Spanish and French), World Travel Guide is a source of inspiration and help for travellers who need to plan their trip, with a site packed full of informative guides, inspiring features and reviews, top-notch imagery and quality videos.
For travel industry professionals, Columbus Travel Pro provides the best in up-to-the-minute accurate destination information for corporate or educational use, whilst our specialist division Columbus Content Solutions works with partners to devise a targeted and flexible content strategy that is tailored to meet your specific commercial needs.