Want to write for us?
Were are not entirely introverted, and we do encourage new writers to approach us. We'll always consider new talent across a broad spectrum of topics and themes. However, please bear in mind that we do get inundated with article and feature suggestions daily, so you will only hear back from us if we were really sold on your pitch.
Keep trying though, we will put your contact details in to our database for future reference.
We are particularly interested in writers who can provide local "in-country" expertise and in assisting with our bespoke content capabilities.
Read the following guidelines below before sending ideas:
Features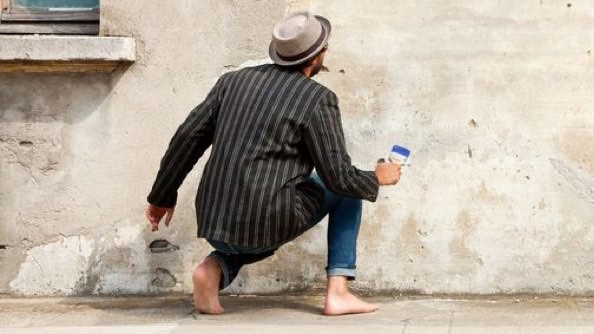 Forget tiresome tours, read-one-you've-read-'em-all hotel reviews and the done-a-hundred-times destinations that most publications feel they have to write about. We want to publish timely, thought-provoking travel writing that's well-written, wildly interesting and won't be rolling off the press elsewhere.
We are taking pitches on any of the following: lyrical essays; analytical and persuasive travel treatises; adventurous, exploratory and passionate first-person pieces; sharp, pertinent and on-point comment articles; features with unbelievable anecdotes, unearthed unmentionables or the Earth's undiscovered pearls; colourful and poetic character profiles; and any creative, original forms of travel literature that twangs our interest.
We're no longer accepting '24-hours in' features or reviews, and round-ups and interviews will be written in house. The rest is up to you. Inspire us…
We pay set fees for features of 500 and 1,000 words and any images supplied will be credited to the photographer.
Please send tailored pitches and relevant ideas to the editorial team at travel.editorial@columbustravelmedia.com.
Guides
We use experienced travel writers with in-depth knowledge of a destination, to write and update our guides. If you are interested in becoming a World Travel Guide author, please send an email detailing your areas of expertise and recent publishing credentials. We will keep details of potential authors on file and contact you should a relevant update arise. Send your information to the editorial team at travel.editorial@columbustravelmedia.com.
Please note, we are highly unlikely to use writers without strong and demonstrable prior experience in travel guide writing and editing.